For Sale
New iPad, iPad 2, iPhone 4S/ 4 & Samsung Galaxy S2 Case and Rilakkuma mobile charger AVAILABLE HERE!!!


New iPad Rilakkuma Case (Front: Smart Cover, Back: Hard plastic)
Sale Price: $29.90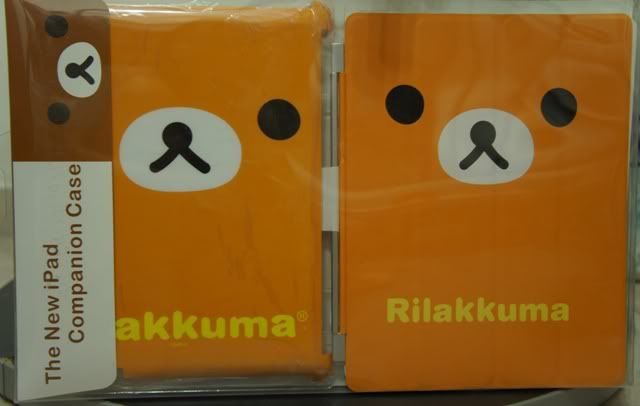 New iPad/ iPad 2 Envelope Case
Sale Price: $14.90
Available in Grey & Brown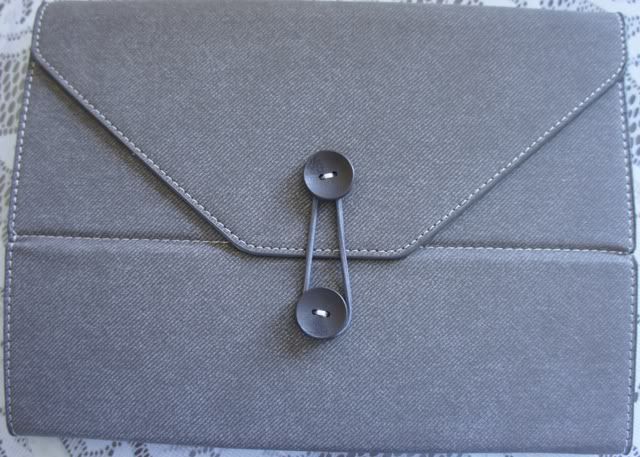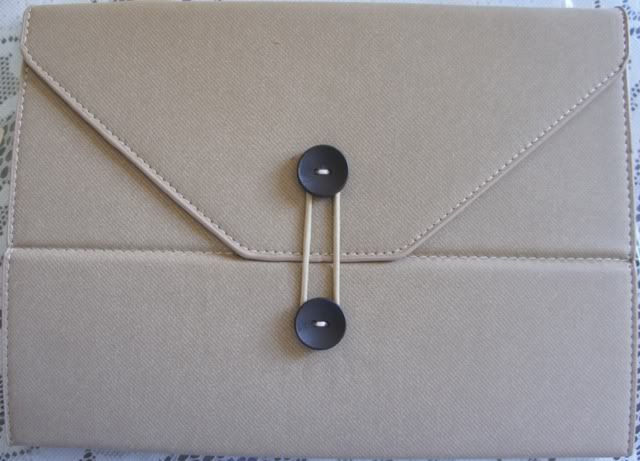 Rilakkuma Mobile Handphone Charger for iPhone, Samsung, Nokia, HTC etc
Sale Price: $22.90 each
Available in Brown & Beige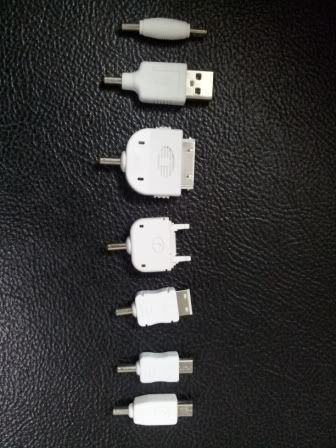 JIMMY iPhone 4S/4 Case
Sale Price: $8.50 each
5 Designs available, Material: Hard plastic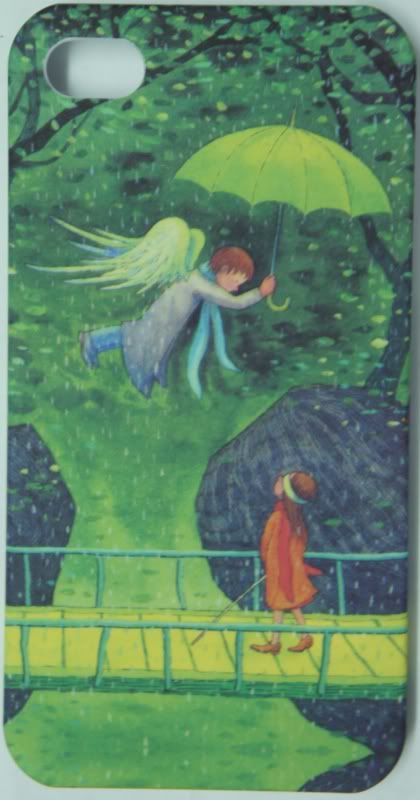 JIMMY 01



JIMMY 02




JIMMY 03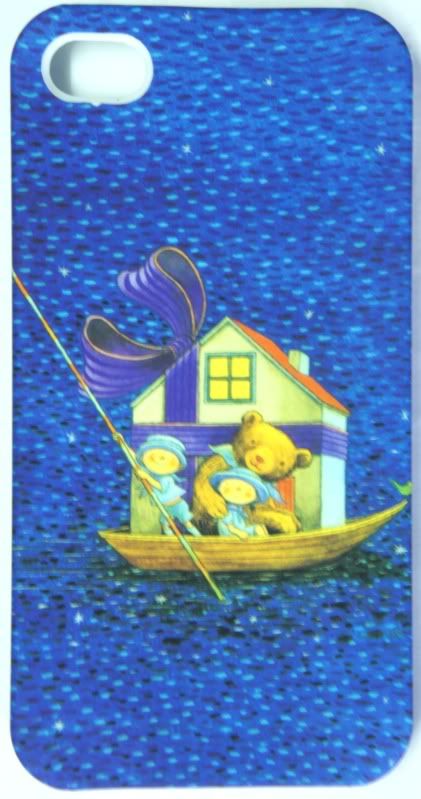 JIMMY 04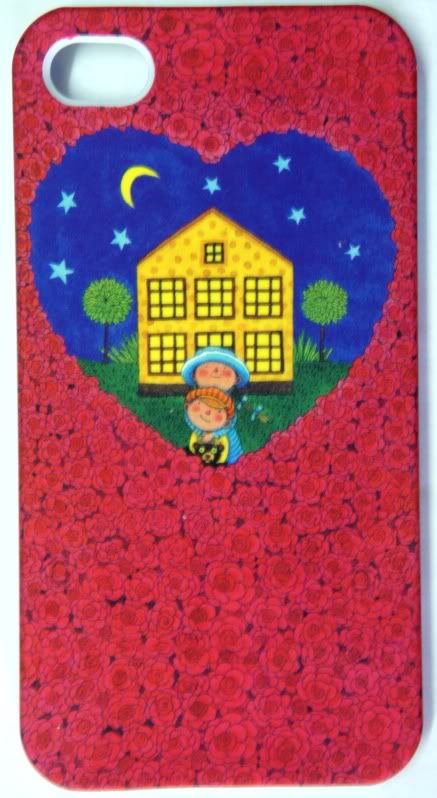 JIMMY 05



Pastel PhoneAdd iPhone 4S/4 Case
Sale Price: $6.50 each
Available in Yellow, Green & Purple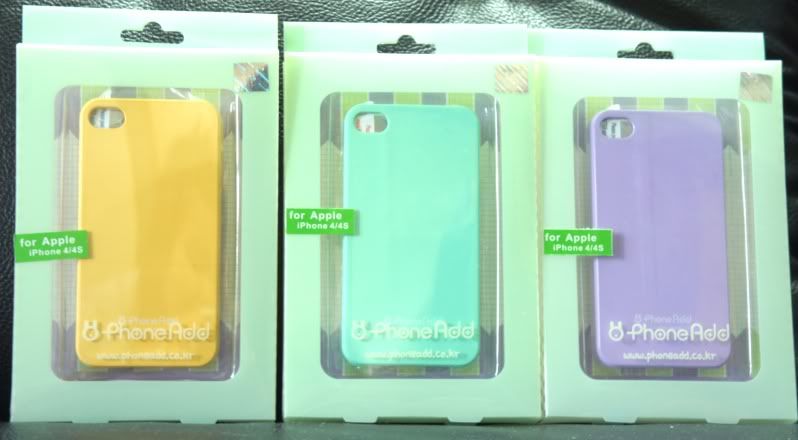 Vintage iPhone 4S/4 case
Sale Price: $8.50 each
2 designs available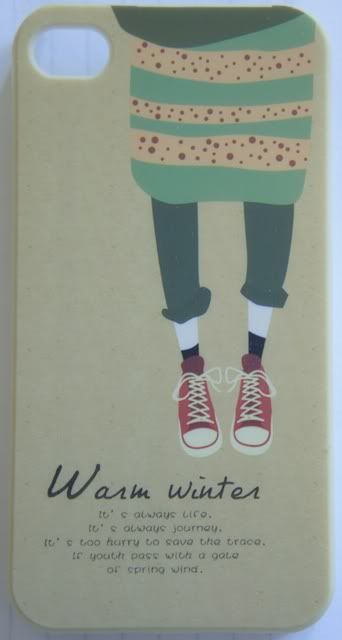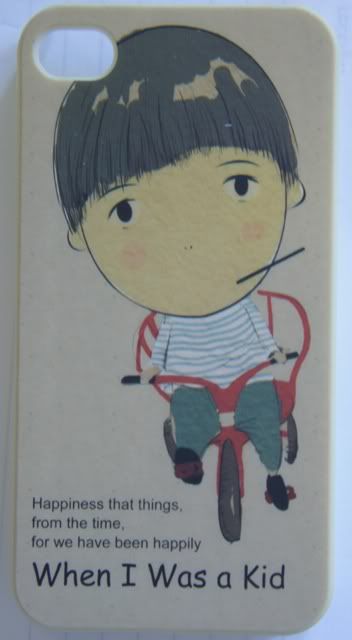 Rilakkuma & Monster Inc Samsung Galaxy S2 Case
Sale Price: $7.50
3 designs available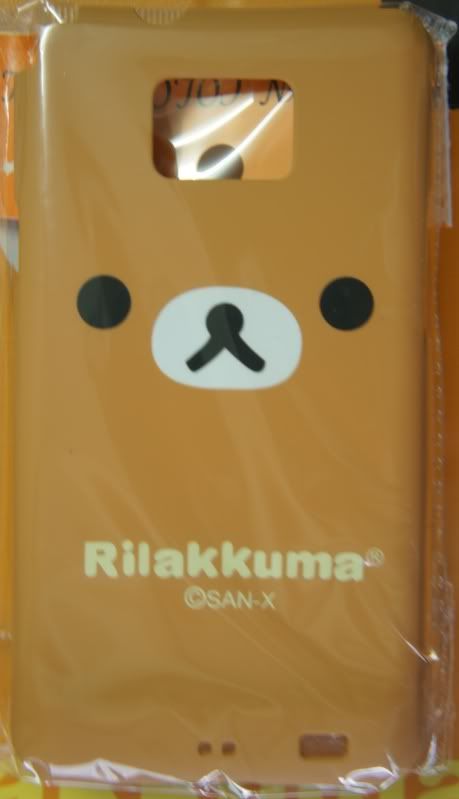 Rilakkuma 01



Rilakkuma 02



Monster

drop me an email at soearlyslp@yahoo.com or SMS me at 90488726.
if you are interested in any of the items above, thank you.
Postage:
$1 for 1 item
$1.50 for 2 to 3 items
$2.50 for more than 3 items
All iPad cases are considered as 2 items.
Registered post at an additional cost of $2.35.

Meetups can be arranged to save postage cost.